JOIK Home & Spa scented candle "Spicy Cranberry" & Chaga Immuno Christmas Elixir 250 ml
24.00 €
Gift set "

Healthy Christmas

"
The set includes
JOIK rapeseed wax scented candle "Spicy cranberry"

An excellent aromatic combination of sweet and sour cranberry and cinnamon, cardamom, cloves and nutmeg.
A beautiful canola wax candle in colored glass adds brightness and sparkle to any interior.
Burning time 30h.

Immuno Christmas Elixir in a red box 250ml

The main ingredients of the crisp Christmas product are chaga, apple, iron grass, pine growths, lemon juice, Christmas spices (cinnamon, cloves, cardamom), ginger and vitamin C.
The elixir has no added sugars and is suitable for vegans!
The product contains naturally occurring sugars.

Food Supplement

Immune system booster with vitamin C

Vitamin C contributes to:

supports the normal functioning of the immune system

contributes to the normal functioning of the nervous system

contributes to normal psychological functions

helps protect cells from oxidative stress, reducing fatigue
Inspired by the original Elemental Elixir, the Immuno Christmas Elixir is a powerful drink with a high vitamin C content, which contains strong active ingredients such as vitamin C, as well as chaga, apple, lemon, ginger, spices and several Nordic herbs.
Ingredients
Chaga mushroom extract 70% (water, chaga mushroom (Inonotus obliquus)), apple concentrate 23% (Malus domestica), pine tree extract (Pinus sylvestris), iron grass flower extract (Achillea millefolium), lemon juice, spices, vitamin C (L-ascorbic acid). Vitamin C: 200mg/ 50 ml (235%)** (**from the daily reference amount).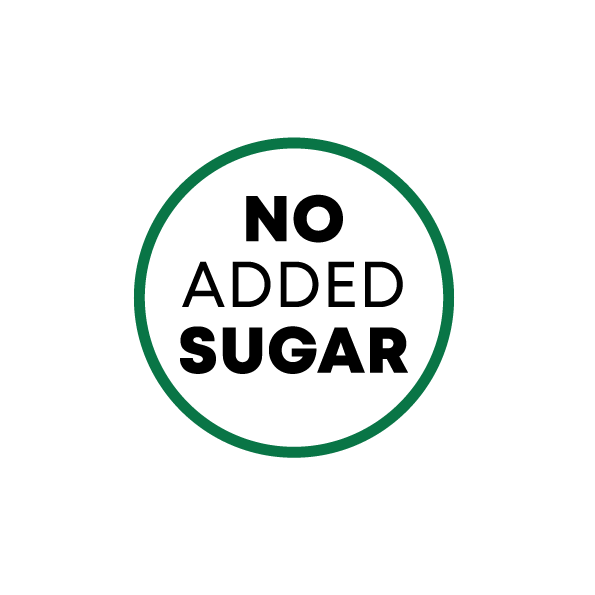 Consumption
One dose of 25ml, before meals 1-2 times a day. Maximum daily serving 50 ml.
Children under 12 years of age should not use the product.
Daily consumption should not be exceeded. Food supplement should not be used as a substitute for a varied diet. Not for use during pregnancy or lactation. If you have an allergy, a medical condition or take medications, please consult with your doctor before use. Do not use in the event of hypersensitivity to any of the ingredients.
Store closed at room temperature. Once opened keep in the refrigerator and recommended consumption within 10 days.
About Immuno Elixir ingredients