Sale!
Immuno Elixir SHOT Chaga & Rosehip 10x25ml (box)
Food Supplement
Immune system booster with vitamin C
Vitamin C contributes to:

normal function of the immune system
normal function of the nervous system
normal psychological functions
reduction of tiredness and fatigue

Main ingredients: chaga, rose hip, apple, herbs
Inspired by the original Elemental Elixir, the Immuno Elixir Chaga & Rose hip boosts grown ups immunity system. Powerful Immuno Elixir is high in vitamin C, chaga, rose hip and various nordic herbs plus honey.
Ingredients
Chaga mushroom extract 48% (water, chaga (
Inonotus obliquus
)), rosehip puree 38,2% (
Rosa canina
), apple concentrate 12% (
Malus domestica
), pine buds extract (
Pinus sylvestris
), yarrow flower part extract (
Achillea millefolium
), vitamin C (L-ascorbic acid) 200mg/per 50 ml daily serving
Suggested storage: Store closed at room temperature, once opened keep in the refrigerator for up to 10 days
Read more about components: https://chagahealth.eu/en/tradition-and-science/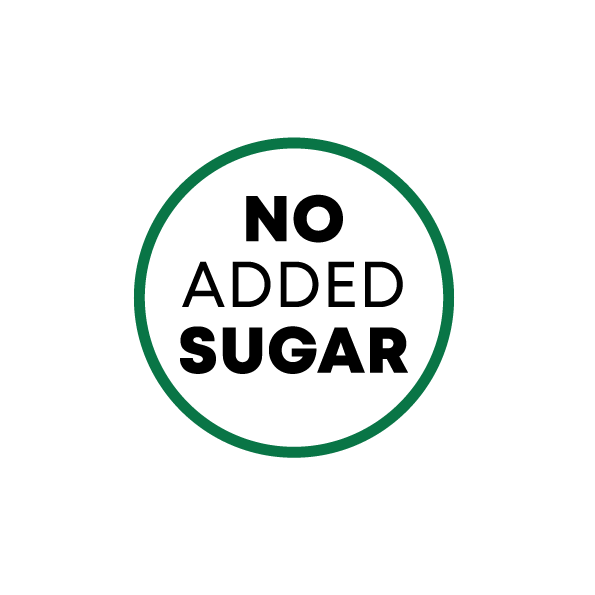 Consumption
One dose for an adult 25 ml before meals 1-2 times a day, maximum daily dose 50 ml.
Your daily dosage of the Chaga elixir should consider the vitamin C you have obtained from other sources that day and be reduced accordingly.
1 tl = 5 ml
Children under 12 years of age should not use the product.
Daily consumption must not exceed the recommended daily dose! The food supplement is not a substitute for a varied diet. Keep out of reach of children! Consult your physician before use, during pregnancy or breastfeeding, in case of a medical condition or the taking of any medication! Do not use in cases of hypersensitivity to any of the ingredients.