Feel free to contact us
Our friendly persons are ready to answer your questions
The Chaga Health team
The broader team behind our elixir includes dozens of people in organic farms and forests around Estonia, as well as an aloe grower in Italy. Fruits of their hard work are then brought together in our production facility in Tõrva, Estonia. This is where your bottle of Elemental Elixir was born. And these are the people who made it. Hi there!
Since the start of my biohackers journey in 2015, it has introduced me to various interesting products and approaches. The world of mushrooms is one of those that fascinates me, and I dare say that it is one of the most powerful supporters of our immunity system and cognitive health.
The long history in entrepreneurship and sales helps me to better understand our mushroom export and farming partners, to develop mushroom field faster, and to grow our company into the largest medicinal mushroom farmer and health supplement manufacturer in our region.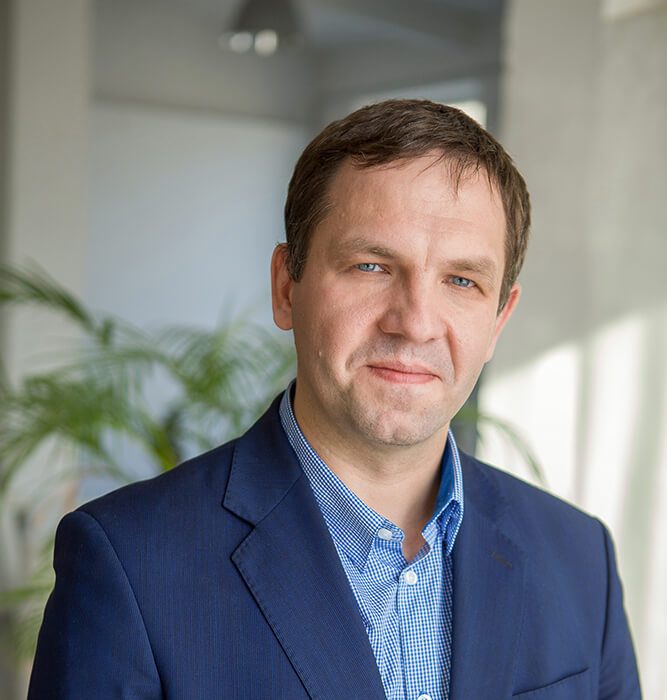 Siim Kabrits
Founder and Investor relations
I'm passionate about making Estonia bigger in the eyes of the world. And about exporting organic products from Estonian forests and farms – be they berries, medicinal herbs, birch sap, apples, or our very own chaga elixir.
I've launched or led several companies and been a member of parliament. But one of my proudest contributions is the creation of the Organic Estonia initiative.
Manuel Fiedler
Director Business Development – DACH region countries
I was born in Switzerland and studied economics. Afterwards, I worked in various capital and resource intensive fields in key management positions.
In 2001 I took on a new challenge and ventured into a new field – medicine. I spent 14 years in this field concluding that "prevention is better than care".
I saw that mindful farming with sustainable products will be one of the future pillars for our children in such a "prevention approach ".
In 2015 I had the opportunity to join Braun Holding Company. One of their shareholdings, Biosanica, had ventured into processing organic fruits & vegetables and as a Director of Operations, I got the opportunity to re-structure their sales activities & re-organize the purchasing department.
In 2016 I was looking for organic fruits in Estonia and met Siim Kabrits. I was fascinated by his company plans and thrilled about the product he was promoting: The Chaga Mushroom.
Siim's vision for Chaga Health is progressive, his approach mindful and sustainable. I am very happy and enthusiastic that he asked me to join his team so that I can contribute my knowledge to his great and fantastic plans.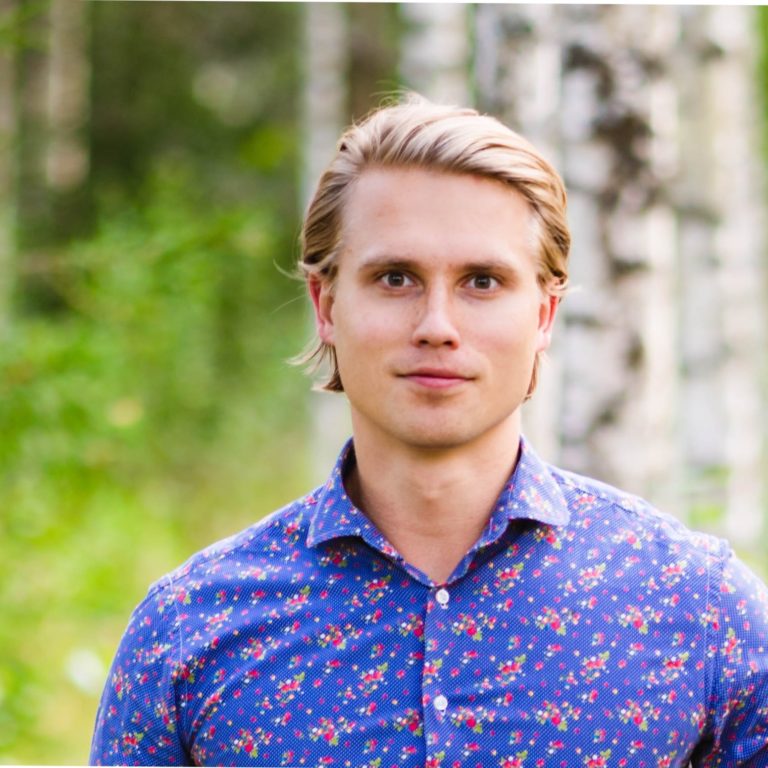 A healthy mind in a healthy body is my motto for life. My whole life I've been very active in sports. I spent my childhood with my family a lot in countryside and in the wild nature. It is a natural part of my lifestyle understanding about the herbs and plants. From there I 've gathered information and knowledge how amazing healer the nature can be.
Career-wise I've been studying business and personal fitness coaching. Professionally I've been doing sales in Estonia and United States, combined over seven years. My contribution to Chaga Health is mostly sales and export related. I am very grateful to be a part of this amazing Chaga Health family.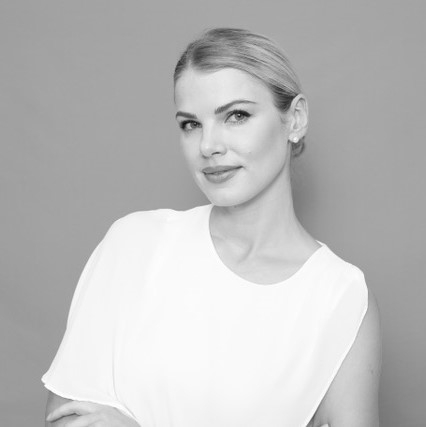 Triinu Laane
Export Manager
There are about 15 million known species of fungi in the world, of which less than one percent have been studied. I´ve always appreciated Estonia´s nature, and I´m happy to share the journey with the Chaga team and discover together the exciting and potential of the fungal world.
As a medically educated and health-minded person, I am even more excited about the direction of medical fungi in disease prevention and treatment.
With an open heart and practical mind, I also contribute to our team in developing and maintaining export relationships.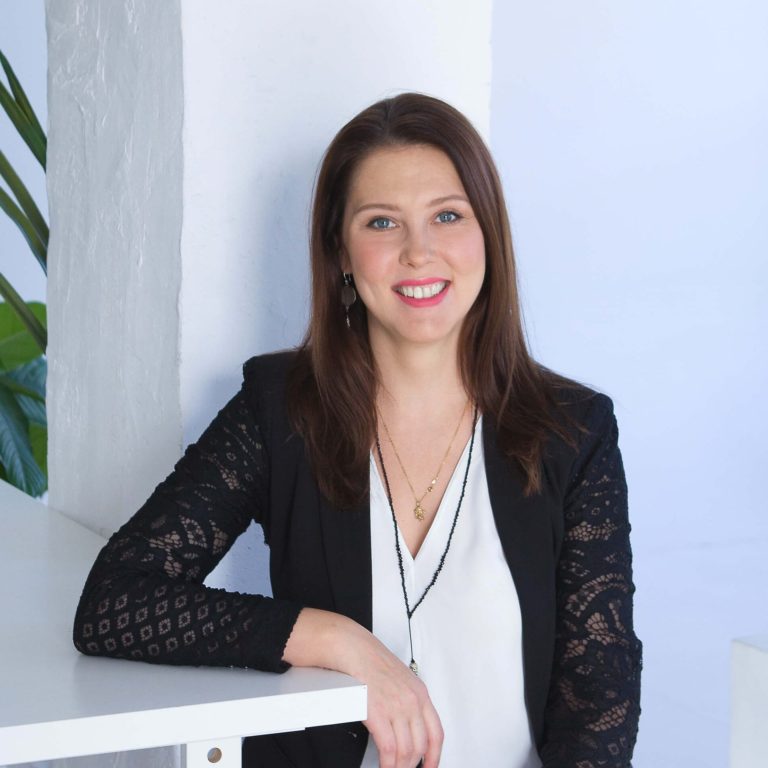 Eva Maran
Export Manager in Asia, Partner
My background is in international relations. Luckily, that journey continues here at Chaga Ltd.
Previously, I've served at the Estonian Chamber of Commerce. More recently, I was financial coordinator for Chaga Ltd.'s joint project with a Latvian company to develop gummy candies with organic freeze-dried berries.
Margit Kurn
Sales Manager in Estonia
My life moto is to live through the heart and I have followed that through all my life and that idea has also brought me to join Chaga Ltd team. My goal here is to help to raise the awareness of Chaga in Estonian Market. I live healthy and athletic lifestyle and I understand how important are the quality of life, balanced diet, mindfulness and exercise. My passion is to share my lifestyle!
Elisabeth Tamm
Mushroom Cultivation Sales Manager
My previous sales experience in USA, where I spent 6 summers selling educational books door-to-door taught me a lot about determination and communication. These summers made me value more our pure nature and close to nature lifestyle, that is getting more and more popular. I do believe that nature has a lot to give us and as every Estonian is familiar with using different herbs, then the mushroom world opens totally new opportunities, that haven´t been discovered before. Therefore I am excited to work in Chaga Health where I can apply my previous skills and experiences in order to provide value creating product and service.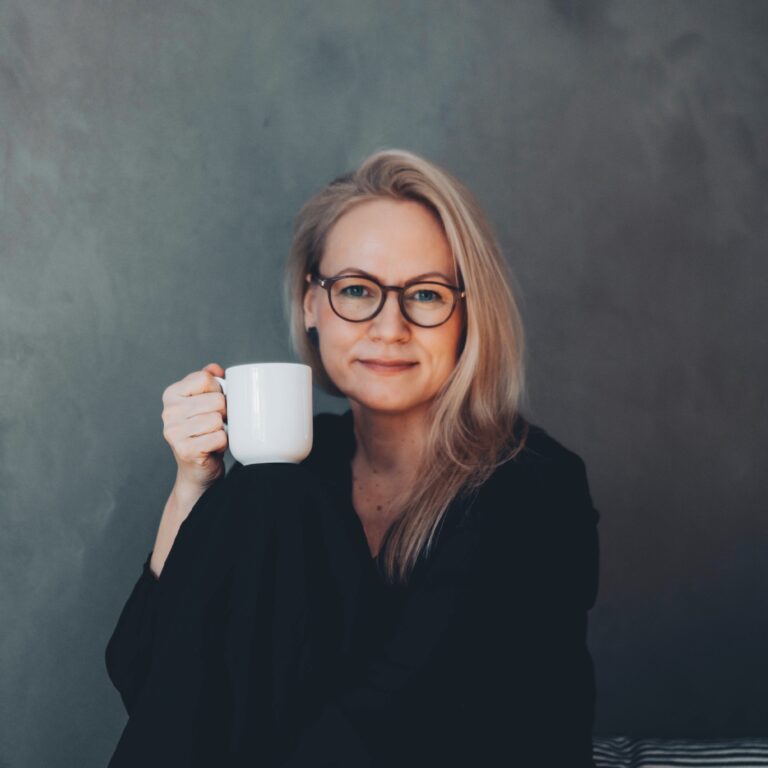 Kristiina Kullo
Director of Marketing
I am a storyteller and a bridge builder between value-based strategy and communication.
I care deeply about Estonian nature. That's where I spend most of my free time. As luck would have it, I'm involved with two companies that make organic products in Estonia.
In addition to my job at Chaga Health I'm founder and partner at Öun Drinks, a beverage company founded in 2014.
I have been in marketing for more than 20 years. But leading roles in my life belong to my son, family, and close friends. It is they who bring out the most beautiful colours in my life.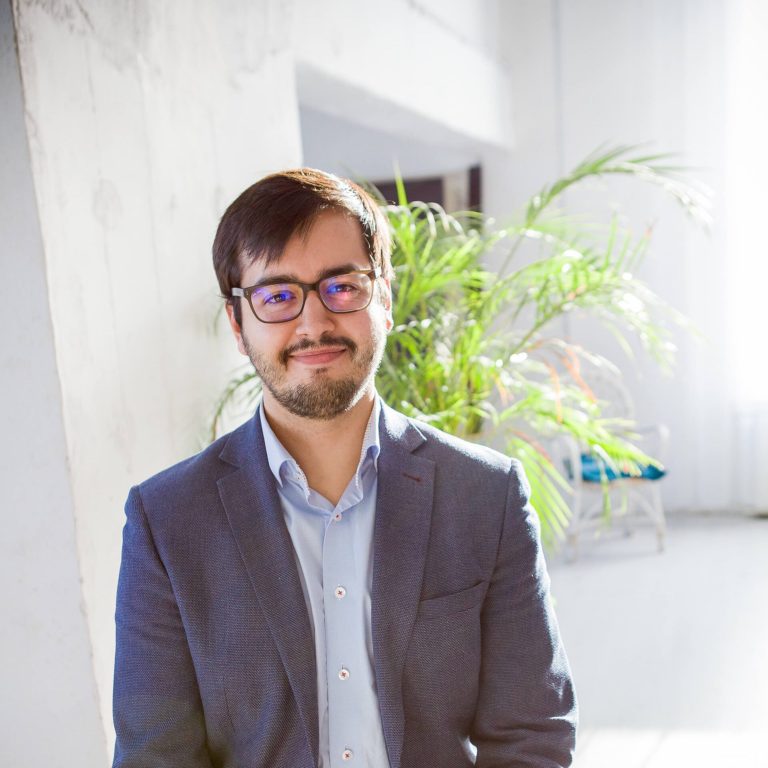 Mirko Pops
Head of Digital Marketing
I like numbers and behaviour patterns. If you look closely enough, they contain the key to matching the right product with the right people.
I've been in advertising for about a decade. Five years ago, I plunged into digital at Estonia's two largest media and digital agencies: Inspired and Mediabrands Digital.
Time flies when you're having fun. Apparently, I have 1,500 digital campaigns under my belt. With plenty more on the way at Chaga Ltd.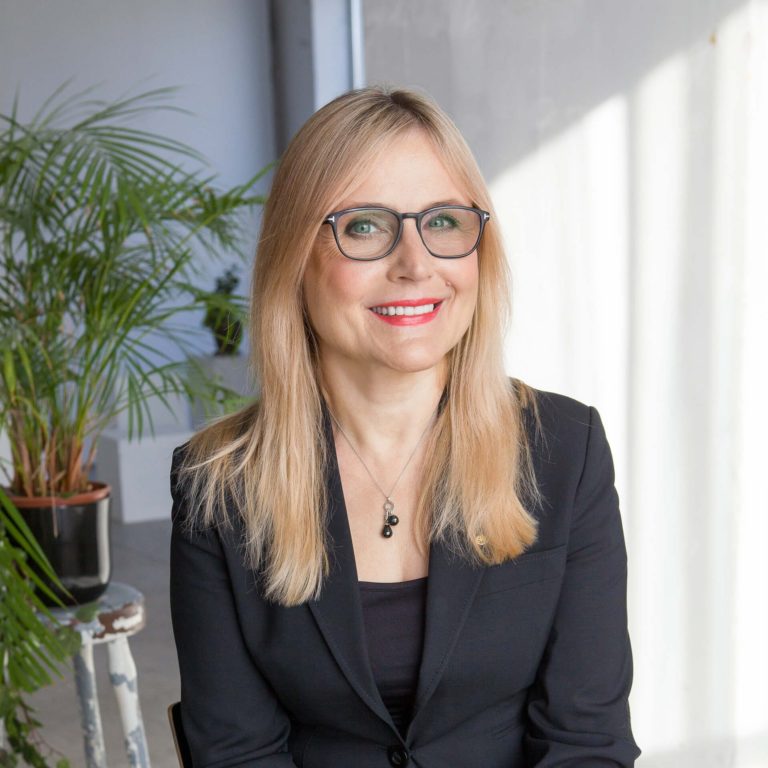 Anu Adermann
R&D Consultant, Partner
I came to Chaga Ltd. from a medical and executive background. With my feet firmly planted in the scientific method, I think our team has the breadth and depth that any maker of natural, organic products could be proud of.
I was first trained as a doctor, with a medical degree from Tartu University Medical School. I put that to practice as a otorhinolaryngologist.
On the executive side, I've headed the Estonian branch of Meda, an international pharmaceutical company, since 2003.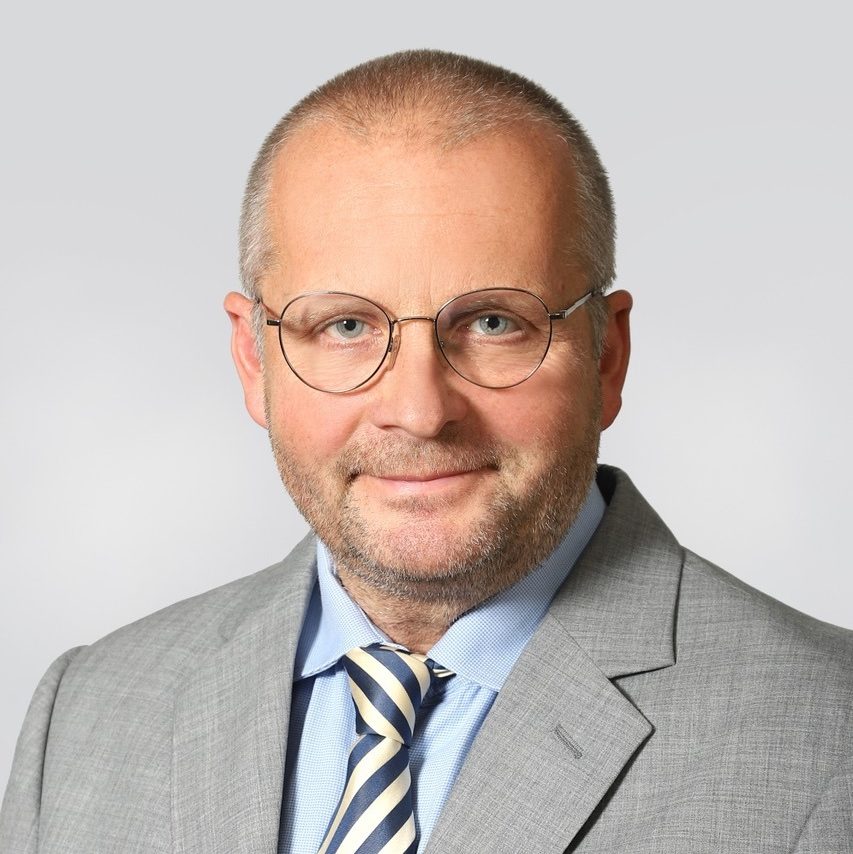 Margus Annuk
MD, PhD (clinical medicine), R&D Consultant
I have a BSc degree in Sport Sciences and Physiotherapy and MD degree from the Faculty of Medicine of the University of Tartu (Estonia). I received my PhD degree in internal medicine from Uppsala University (Sweden).
I have more than 20 years of international experience in clinical experimental medicine (drug development) and in administration of clinical trial processes. I have authored numerous scientific publications. My experience covers all drug (also device) development phases from protocol design to practical implantation into clinical practice and I do R&D consultancy cooperation with Chaga Ltd.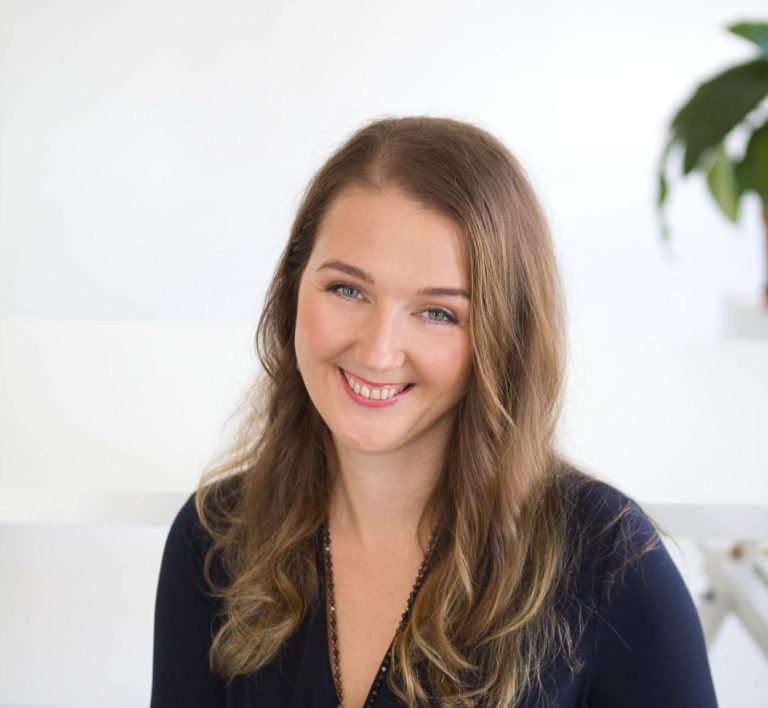 Terry Tamm
Director of Logistics & Production
I'm inspired by Estonian nature and the people I love. I deeply respect the wisdom our ancestors have left behind.
My background is in international transport and logistics, mainly sea and air transport. What captivates me in logistics is the need to tweak work processes and find the optimal sweet spot – fast.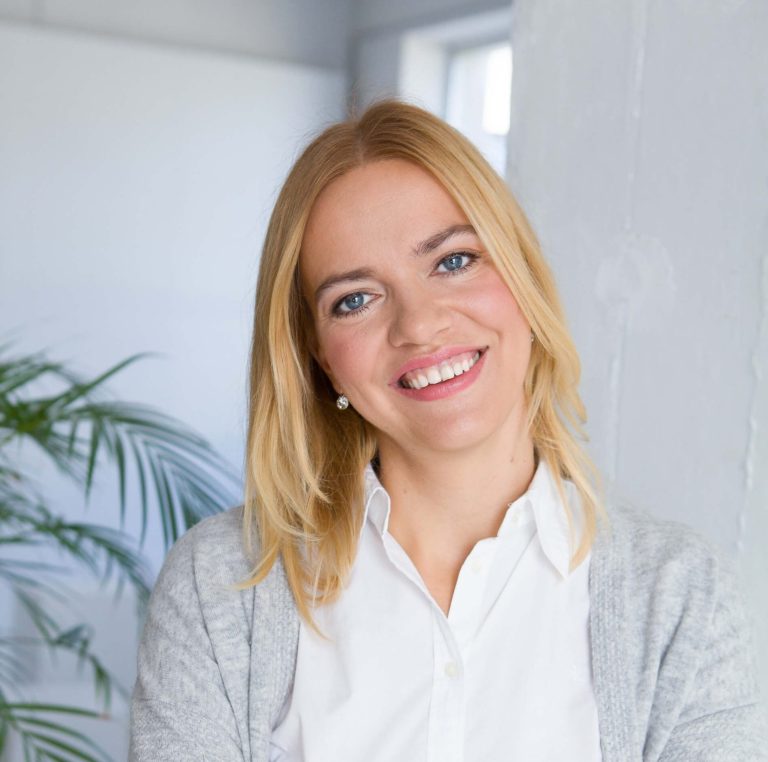 I joined the Chaga team in 2018 and can't wait to turn our ambitious plans to reality. It helps that I love numbers and financial modelling.
In finance, I've been an analyst, business controller, and, for 10 years, CEO. My Master's in Finance and Accounting, and a Bachelor's degree in Mathematical Statistics have certainly been put to some serious use.
Outside work, my greatest passion is horseriding. And of course my family.
Arvi Raag
Technical Manager
I joined Chaga OÜ joyful team due to the company's vision and values. The production technical solutions are my passion: interesting, sometimes complex and challenging. Chaga factory allows me to apply all my knowledge. I grew up on a farm, in the middle of forests and fields. I respect nature, its power and the gift of nature. I stay in the wild whenever possible and since I was a boy I go fishing and I am a member of the local hunting society in Tõrva.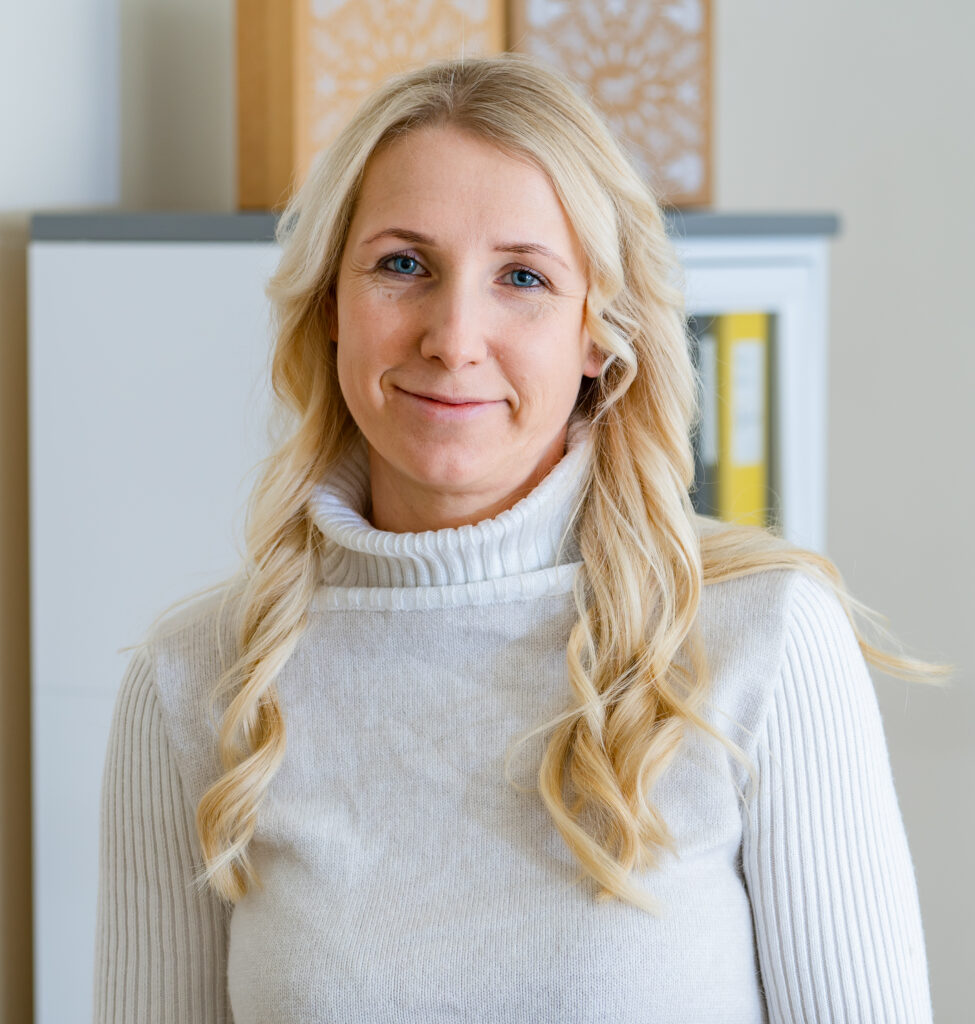 I am proud to carry the legacy of my grandparents' beliefs. Our family has always used medical wild plants against various diseases. I had never heard of Chaga before, it was unknown until I joined the company. Medical mushroom are new and exciting field to me to work on and to achieve something bigger. New challenge! I like to plan and see the end result, and I know that there is always room to strive and move on.