Keili Sükijainen
TV reporter Keili Sükijainen reveals her secret tip how to stay healthy during the illness season
The positivity, energy and glow that the loved TV host Keili Sükijaineni has, are admirable. When hosting delicate interviews on the TV screen, she combines the professional super-skills of a journalist with empathy and touches the hearts of tens of thousands of viewers with her broadcasted stories. How to come back to reality from a role and recharge yourself? The resources of strength are walking in fresh air and Chaga elixirs.
Healthy nutrition, fresh air and sleep are the fundamental pillars of our health and wellness, believes Keili. "Getting at least 8 hours of sleep is very important for me so that I could truly rest and start a new day with good energy." So speaks the young and beautify TV reporter of her daily need of sleep.
Chaga also helps during travelling
Keili recalls how being on live broadcast every evening as a TV host affected her excellent skin and hair severely. "Now that I work in TV once a week I don't have to have the burden of heavy make-up anymore. I work with make-up artists who use moisturizing and skin-friendly products as much as possible."
Keili loves travelling, and recently she spent some time in Asia. Chaga elixirs proved their power to enhance the body's resistance because this time, no stomach disorder could reach her, although very inherent when travelling in this area. "I used Chaga elixir every morning and evening when travelling and for the first time, no stomach illness could crush me."
Finally, Keili adds that she has always preferred natural health enhancers and so has Chaga found a stable position amongst her favourites.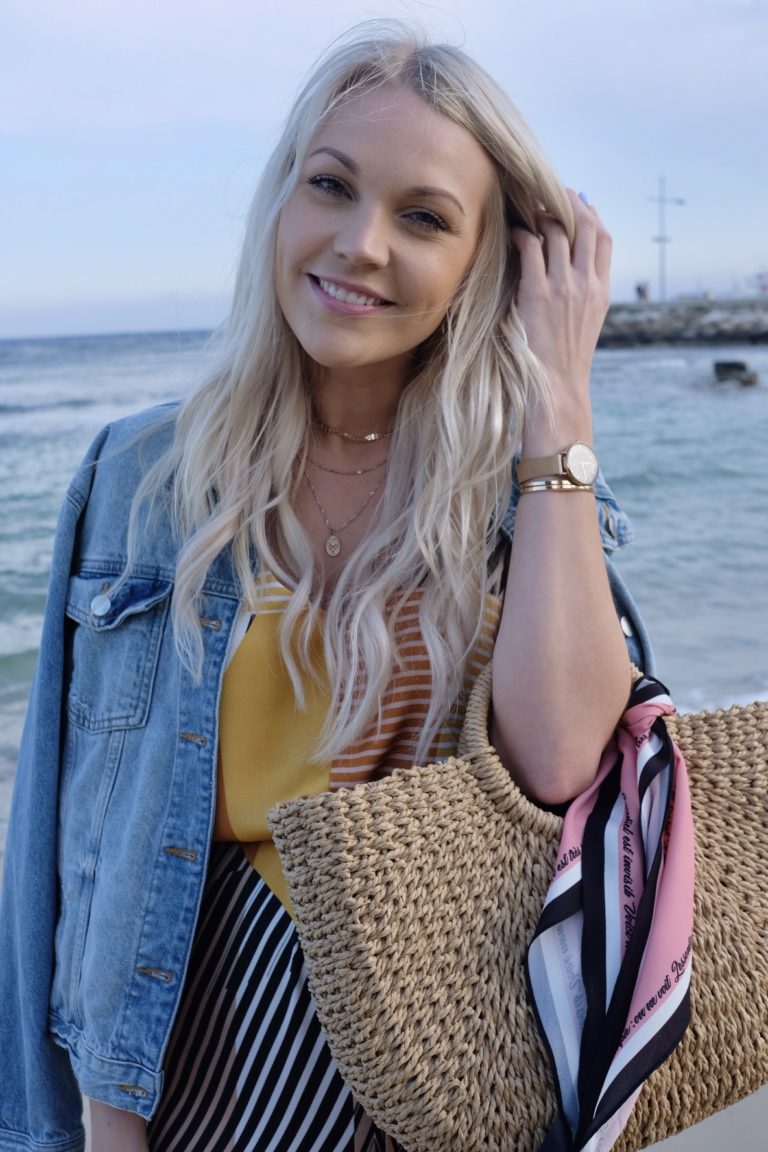 ABC of a happy and successful day
She knows from personal experience that the right morning activities are the prerequisites of a successful day ahead. That is why one of the daily rituals is drinking Chaga elixir from the pure nature of Estonia, that charges the body with natural vitamins. "I have used Chaga for almost three months now, and I could see the first changes already in the first weeks. I started in November, a very stressful and dark time when I would usually struggle with a runny nose and cough. But this year, no illness threatened me, even though the end of this year was more bustling than any before."
Being in fresh air and sports also have very important positions in Keili's wellness arsenal. Sports help to prevent stress. "I exercise regularly. Tennis is the kind of sports for me where I can focus only on the game for a few hours and so my brain can rest from all that has happened during the day. In the same time, the workout is tough enough to shake the stress out of me physically as well." As a true Estonian woman, she loves a hot sauna and cold shower after workout.